5 Best Cities in America to Move to This Year
Last updated on April 4th, 2022
So, are you thinking to move to a new city? It's always exciting to move somewhere new for fresh opportunities and a different perspective.
With each new place you get to live in, you will discover more about yourself, your desires, and goals. You'll meet new interesting people and learn more about life.
Moving around is a fun, enriching experience. If you are currently living in the States or considering moving to America then we hope you'll find value in this article. And, perhaps it will shed some light on places you probably have not been considering before.
The list of the best cities in America to move to is based solely on our own opinion and experience. We have visited all the places mentioned below, seriously considering each of them for our move.
BURLINGTON, VERMONT
You are probably surprised seeing Burlington on the list, aren't you? This city is one of the most underrated in America.
Burlington is small, around two hundred thousand people live there, but it is very vibrant and family-friendly. There is always something to do in the largest city in Vermont with beautiful scenery around.
Since it is perched on the shores of a huge Lake Champlain, water sports and attractions are endless there. In less than one hour, you can hike, bike or ski. Many concerts, exhibits, and shows are taking place around the city. Burlington is also home to one of the universities, which makes it particularly cozy.
Let me mention that there are dozens of cheese farms, amazing farmers' markets, museums, breweries, cute bed and breakfast places. Maple syrup and apple cider farms along with famous Ben and Jerry ice cream are also in the Burlington area. And people. The residents of Burlington are warmhearted and friendly. They are welcoming and supportive of all citizens, expats, and immigrants.
Crime rates are low, the city is family-oriented and the sense of community is very strong.
Burlington, comparing to the nation, has a higher cost of living. However, earning potential is high enough for a comfortable life. Also, the unemployment rate is low and with new companies coming to the market it is relatively easy to find a job in finance, management, business and IT. There are also a lot of jobs in architecture, construction, and healthcare.
Oh, did I mention a word about the fall? Burlington as entire Vermont in fall is spectacular! It is very bright and explodes in amazing colors. With forests covering three-quarters of the territory of Vermont, and the highest percentage of vibrant maple trees in the country, Vermont can't help but turn into a colorful mosaic.
VANCOUVER, CANADA
One of the greenest, cleanest, and friendliest cities we have ever been to.
Cosmopolitan Vancouver is very dynamic, modern, and liberal.
What is especially striking and remarkable about Vancouver is its natural beauty. It is surrounded by lush mountains on one side and the Pacific Ocean on another. The are many vistas with fantastic views, hiking trails, spectacular beaches, picnic areas, and much more.
If you are a nature lover then this is a perfect hub for you. Even if you are not into nature, you still won't be bored. Vancouver has many museums, world-class restaurants, resorts, and shops. There are always so many things to do in this city.
Some may think that winters in Vancouver are not the best. With lots of precipitation from November to April, it can get a bit depressing. But on another side, nearby mountains get a lot of snow allowing residents and guests to enjoy the winter season in full. The rest of the year is dry, sunny, and has comfortable temperatures.
The only downside of living in Vancouver is probably the cost of living. For a comfortable lifestyle, you need to have a good income. This city is heck expensive! Housing, gas, insurance, and groceries are all very pricey. However, if you are having a job in a city then your salary will be higher too and will be balancing out the expenses-to-income ratio.
The homeless population is very high, probably the highest in Canada. Nonetheless, you won't find homeless people scattered around the city as in most other places in North America. They are all concentrated in one neighborhood, living their own lives.
Vancouver is a very safe, friendly, and laid back city. We can't wait to go back. Spending there a year or two would be simply fantastic!
DENVER, COLORADO
We are going to put this city at the end of our list. It's not our favorite one, but we still believe Denver is a nice place to live in for young adults and career-oriented professionals. Not so much for families though. Unless you are going to live with your family outside the city.
We have visited Denver multiple times and last year were packing our boxes getting ready to move there. It didn't work out.
Denver and Colorado state in general has one of the best climates in America. It is always (literally always) sunny, dry and pleasant, even in winter.
The best aspect about life in Denver is the quality of living. The job market is stable and constantly developing, and it keeps unemployment rates low. The housing market is relatively affordable which gives you lots of options to buy your own home.
Everyone is very health-conscious, always super positive, and active. No doubt, when the weather is dry and sunny you want to kayak on the lake, walk around the canyon, or go on one of the best hikes in the nearby Rocky Mountains National Park. And eat your gluten, dairy, sugar-free something. Yes, Denver has a lot of options for followers of special diets. Residents care a lot about what they eat, how much they exercise, and what lifestyle they lead.
Nearby nature is spectacular. There is no sea access, but one hour away the Rocky Mountains National Park, hot springs, and cute mining towns will be continuously reminding you to come back.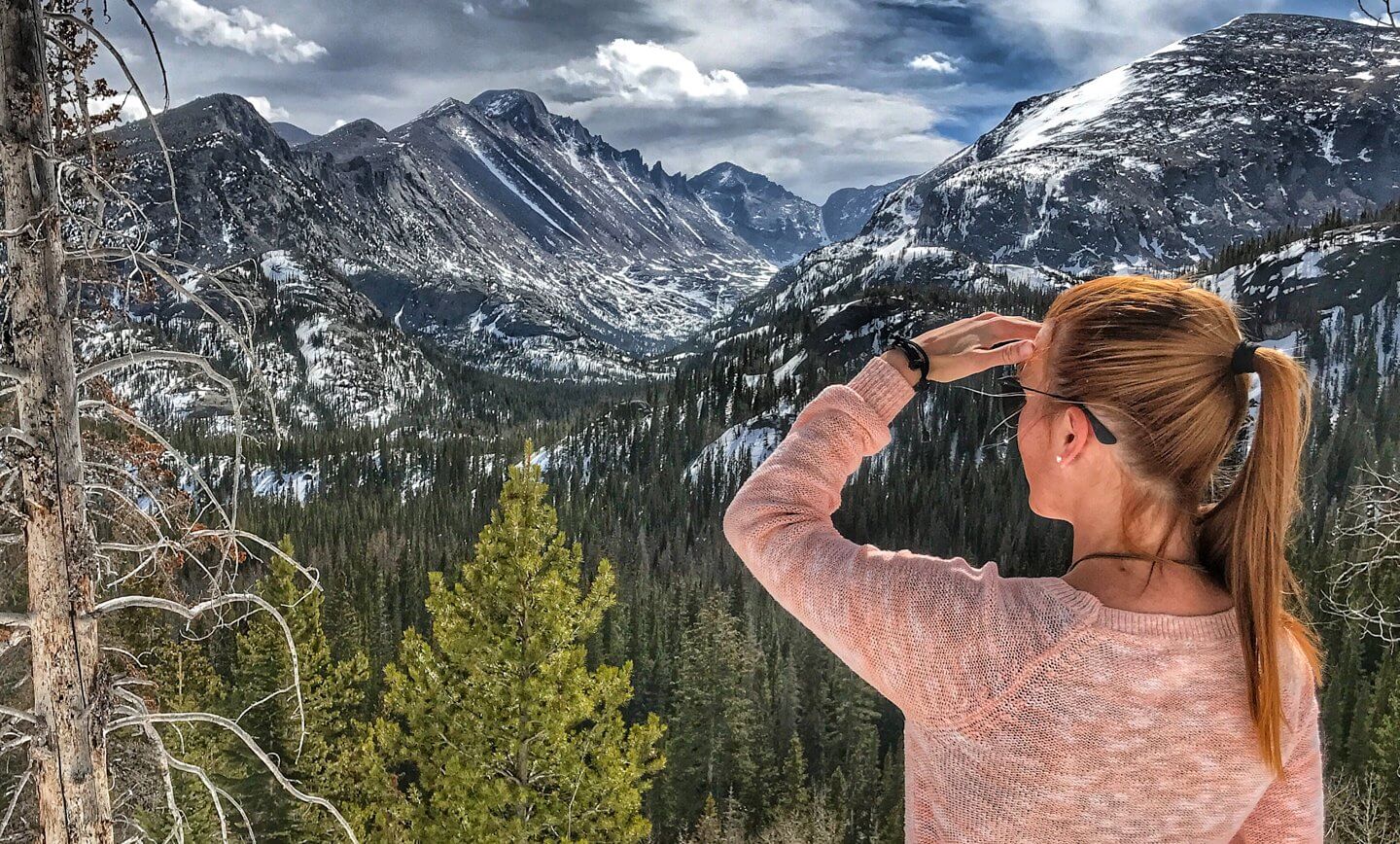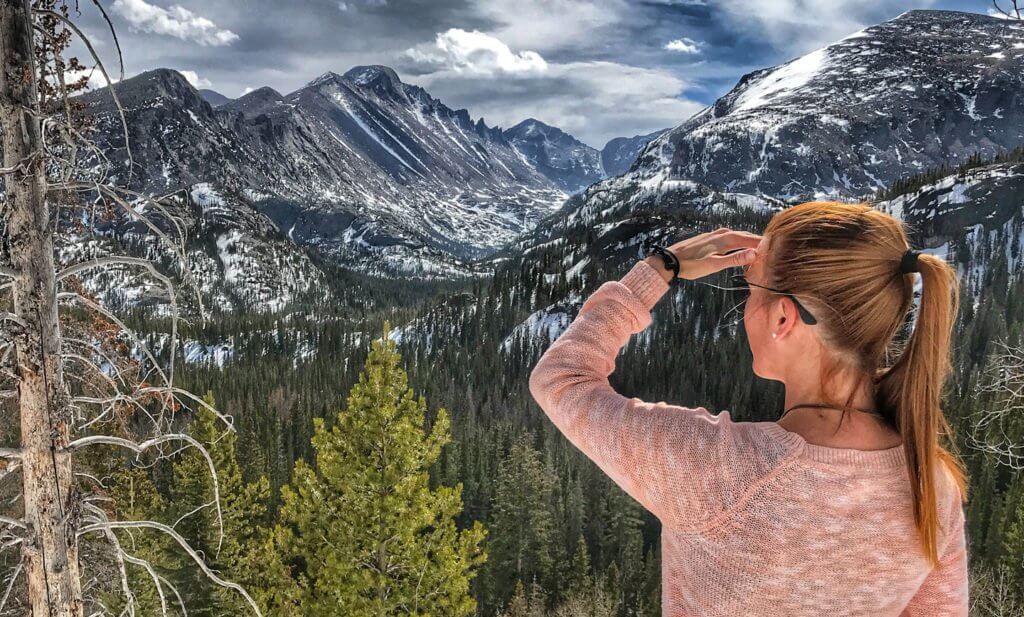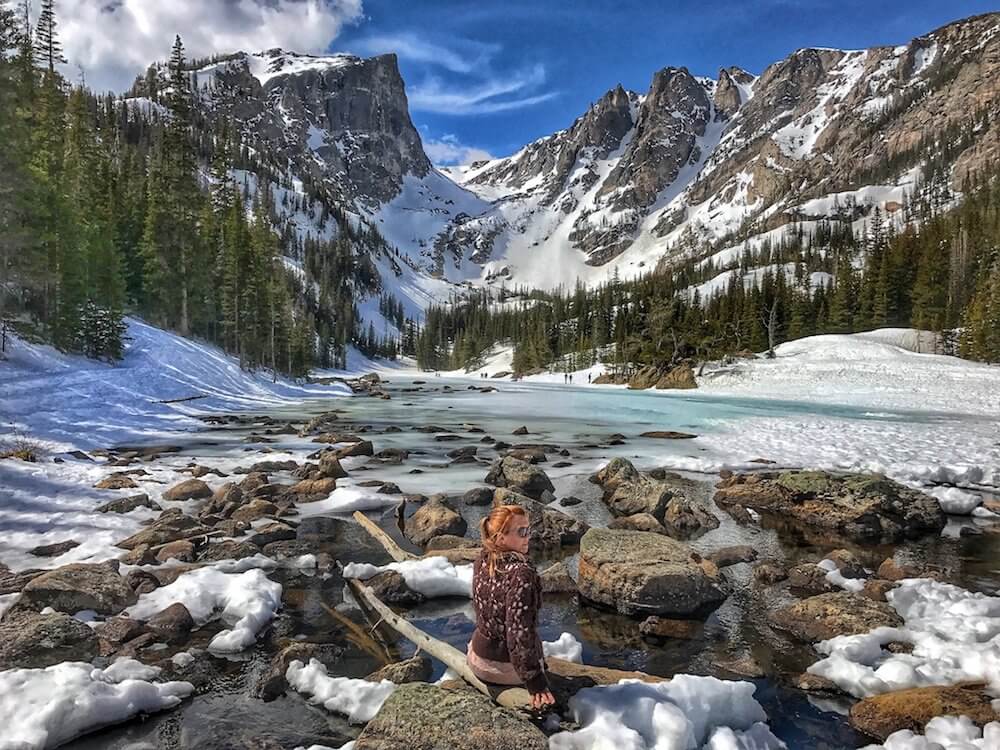 SAN DIEGO, CALIFORNIA
Another sunny city in America. Not only sunny though.
San Diego has very friendly locals, some of the best beaches in the world, pleasant year-round weather, good schools for kiddos, and job opportunities for their parents. Also, if that matters at all, the area around San Diego has a lot of attractions and offers cool road trips.
You don't have to be a beach, yoga, or surf lover to be able to live or love San Diego. You'll love the city because of the vibe and atmosphere. And also you'll appreciate it for Mexican food.
San Diego as a city is not large, not small. Comparing to San Francisco and Los Angeles, it's more affordable, with less congested roads and more relaxed locals.
The quantity of parks is the largest compared to any other major urban area in California state. Laid-back residents choose a healthy lifestyle, spend lots of time outdoors, and have very strong ties to the community. They tend to gather at farmers' markets and local events, meet with friends, or in one of the world-class restaurants.
San Diego is safe with relatively low crime rates. This city is bike oriented with many walkable neighborhoods around. It's impossible not to fall in love with this place!
SALT LAKE CITY, UTAH
For many reasons, Salt Lake is one of the best cities in America. If we ever move back to the States, most likely we will land there.
First of all, let me say that we are not Mormons. And we are not considering the capital of Utah based on religion.
We got in love with a big city that has the charm of a small one. It has almost perfect weather, abundant nature, low crime, and unemployment rates. Also, it's very clean and comfortable to navigate through.
Salt Lake City has four distinct seasons, but you find it difficult to complain about any of them. Winters can be cold and long, but they are always dry and sunny.
There is something truly unique and captivating about this part of America. Our personal opinion is not based on a thriving economy or abundant nature only. We visited many times and attested the next:
People are amazingly friendly, welcoming, and inclusive there. Maybe it takes roots from the Mormon religion, we are not sure, but every single person we met showed his/her genuine care, respect, and politeness.
Salt Lake City is very, very family and kid-friendly. Everything is based on the family. Even if you don't have your own children you will still recognize how much emphasis local culture places on families and on family time together.
We were very surprised about the level of moral climate and values of the communities there.
For example, there is no legalized gambling in the state, alcohol at the lounge or bar cannot be ordered by itself without any food, and grocery stores don't offer any alcoholic products except packaged beer.
Locals also believe in pure language and rarely swear or curse. And when it happens then "code language" with substitute profanities is used. You know, to keep them in good graces. They use "heck", "dang" and "shot the front door" phrases which we found hilarious.
And of course nature! It is amazing! There is so much within an hour or two from a city. Nearby Park City is a gateway to lots of adventure. Road tripping in Utah is so much fun. Five national parks, mountains, lakes, waterfalls, canyons… oh, you can find all of that in Utah state. And Living in Salt Lake makes it easier to get to see that beauty.