Travel Slowly & Qualitatively
Hi guys! My name is Anya, I am originally from Ukraine, but I feel at home in many places around the world.
I have started this blog with the mission to inspire YOU to discover our world through life abroad while spending more time in one place, venturing outside main touristy sights and going deeper on the things that matter most to you!
Travel is not about counting countries or Instagram likes. Travel is about experiences and self-growth.
Learn More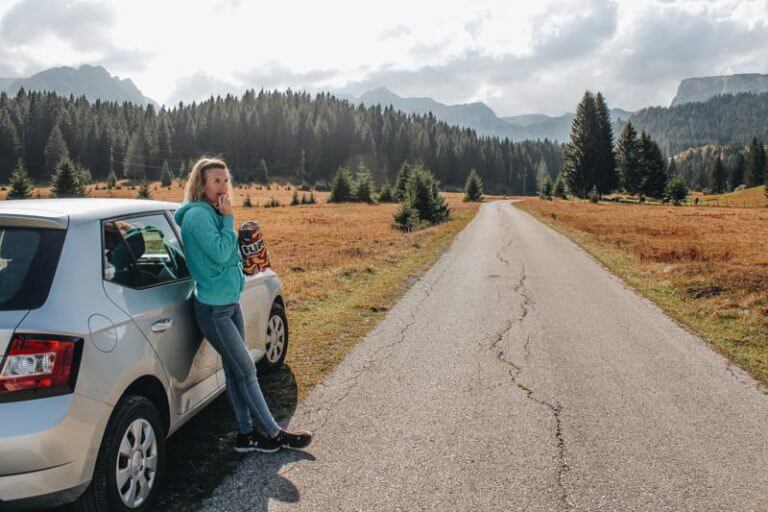 If you are secretly thinking about how to travel the world on a budget, let's say on $10K a year,...
Read More
UKRAINE
---
How little people know about Ukraine. This beautiful country with beautiful people is one of the least visited destinations in Europe. I am inviting you to visit and discover Ukraine through this section of my blog!
TURKEY
---
Turkey is such a unique country. Its ancient historical sites, rich traditions, iconic food, amazing nature, and warm people will not leave anyone indifferent. Let me help you discover the very best of what this country has to offer!
Are you wondering how life is on another side of...
Read More
A long time ago I learned one thing about myself....
Read More
Are you thinking to start a new life abroad anytime...
Read More