ROAD IS CALLING
Discover the World Slowly – One Country at a Time
Hi Guys! I am Anya. Welcome!
I am originally from Ukraine, but I feel at home in many places around the world.
I started this blog with the mission to inspire YOU to discover our world through life abroad while spending more time in one place, venturing outside main touristy sights and going deeper on the things that matter most to you!
Travel is not about counting countries or Instagram likes. Travel is about experiences and self-growth.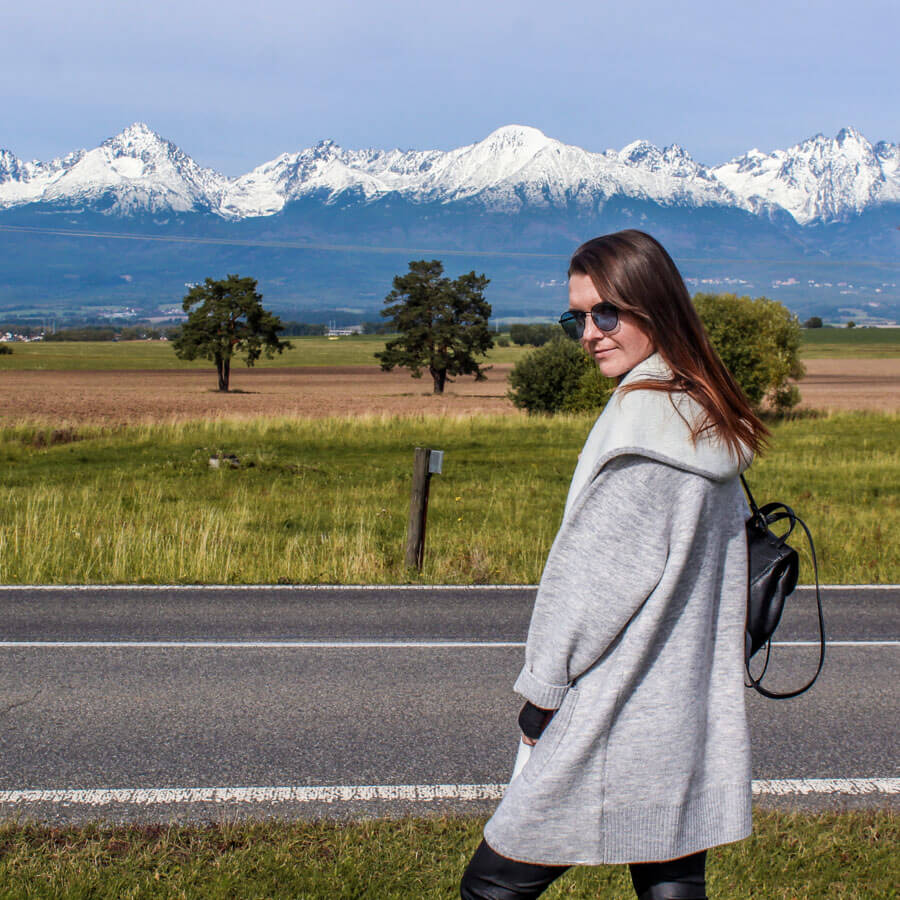 I Lived Here
Turkey is such a unique country. Its ancient historical sites, rich traditions, iconic food, amazing nature, and warm people will not leave anyone indifferent. Let me help you discover the very best of what this country has to offer!
Popular Posts About Turkey This Month
Do You Want My Latest Updates?
Subscribe to my Newsletter to learn when the next post is up and to hear some stories that I don't share anywhere else!